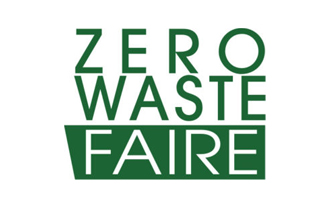 The Zero Waste Faire is a special event designed to educate, inspire, entertain, and engage the town of Wilton and neighboring communities about zero waste living.
CANCELED Sunday, March 29, 2020 Learn more. 
Browse past event archives: Zero Waste Faire 2019 | Zero Waste Faire 2018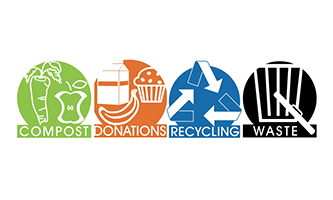 Born from a waste audit conducted by students in 2016, the Wilton Zero Waste Schools Initiative has been incorporated in all four Wilton Public Schools and has spread to inspire other schools and communities in Connecticut.
Skip the Straw Wilton seeks to introduce a conversation about the enormity of single-use plastic consumption and its impact on the environment, animals and human health.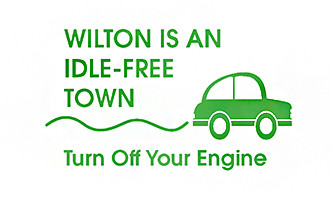 With a town-wide No-Idle campaign started in 2015, Wilton Go Green continues to educate residents to remember not to idle.